Our technicians have become extreme professionals with their Tenant Improvements, design build, restaurant build outs and more. With any business they fully understand that the key is getting the plumber in and out quickly so they can continue to operate and for this reason we've been happy to say that we've contributed to over 200 mall stores, restaurants and more all over the bay area.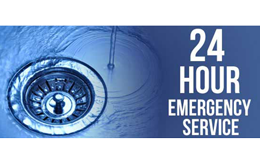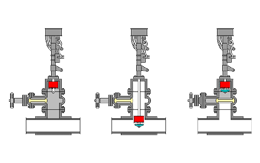 Hot Tapping
Continue to Operate while we repair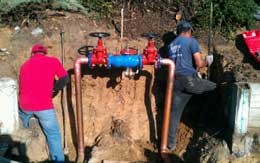 Backflows
Keep your water flow healthy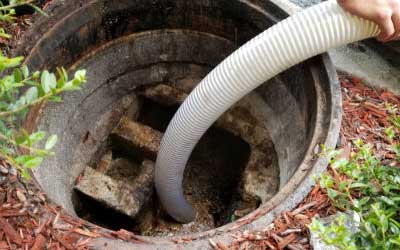 Grease Interceptors and Grease Traps
Separating grease from grey water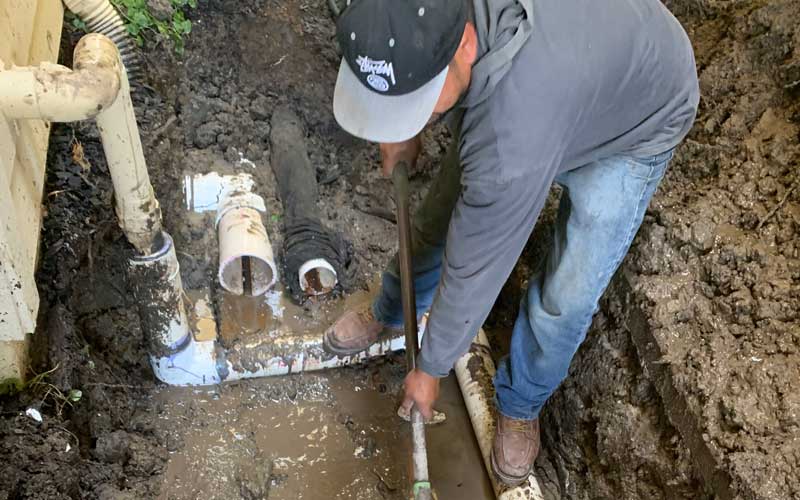 Sewage Spill clean up
We will vacuum, flush and clean the area.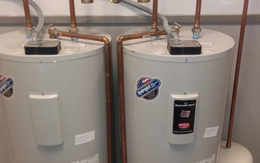 Commercial Grade Water Heaters
Same day repairs and replacements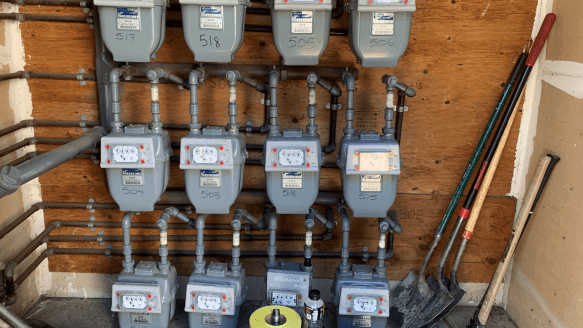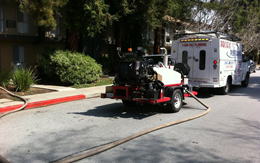 Hydrojetting
High pressure Jets to clear your line for good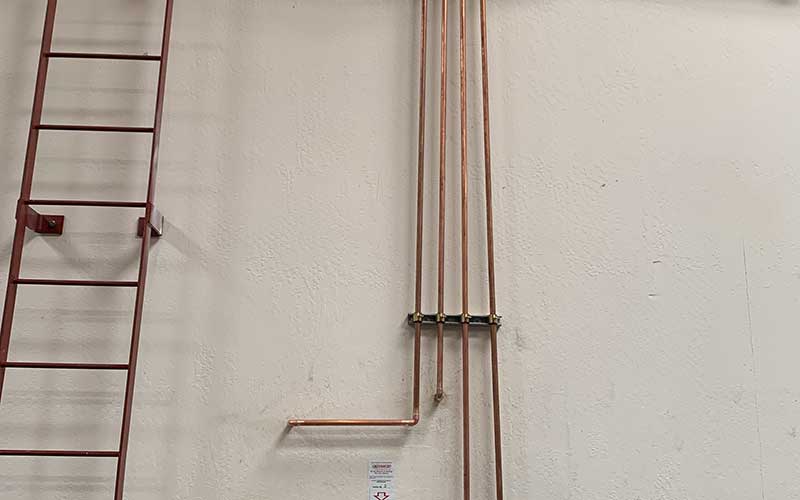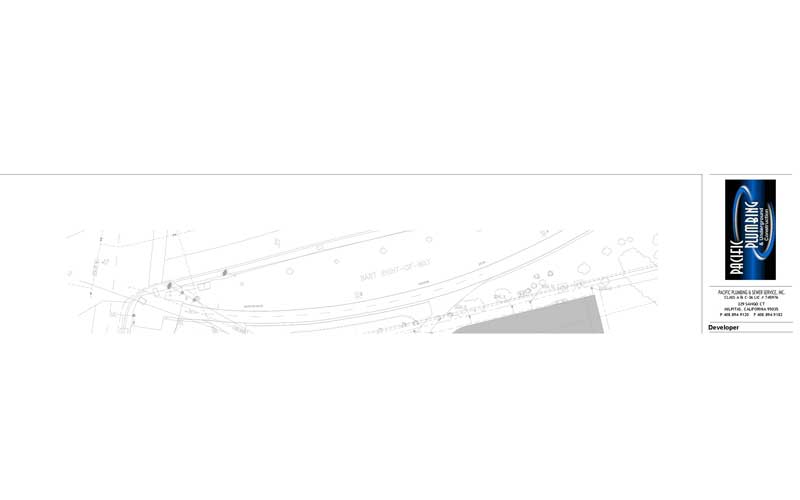 Design Assist/Design Build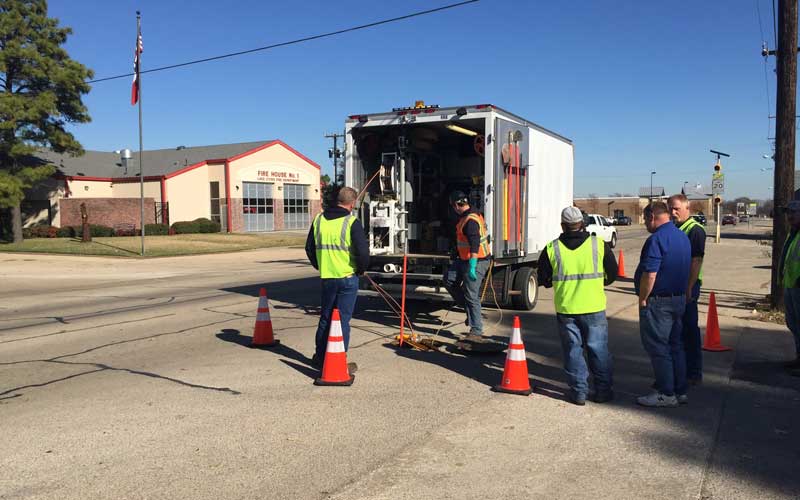 Sewer Lateral Inspections
Stop Guessing.Let us detect the problem efficiently.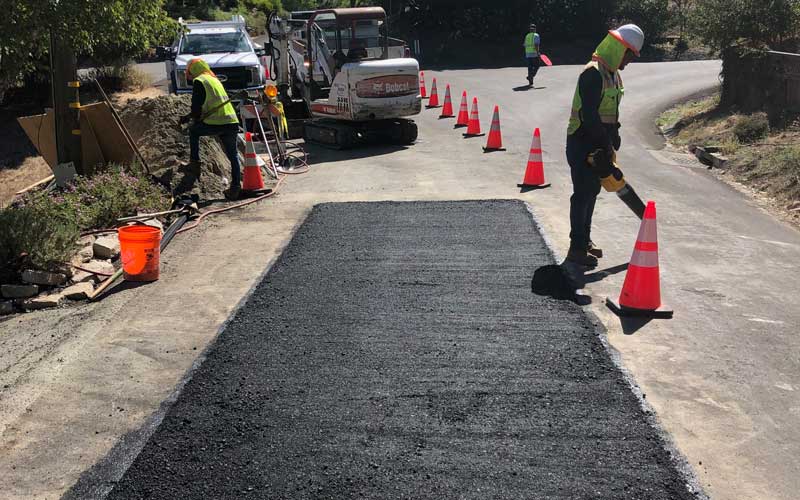 Sewer, Gas and Water line Repipes and Repair
Low pressure or a leak? Don' leave it untreated. Call us today.