Plenty of Cities and Counties count on us as their plumber and engineering contractor of choice. We provide solutions and make those solutions a reality.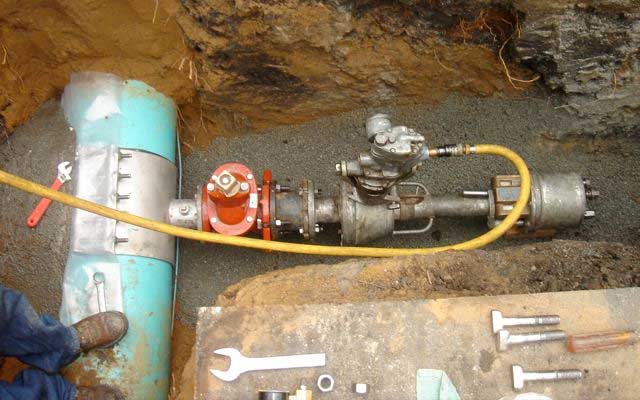 Hot Tapping
Live tapping with no service interruption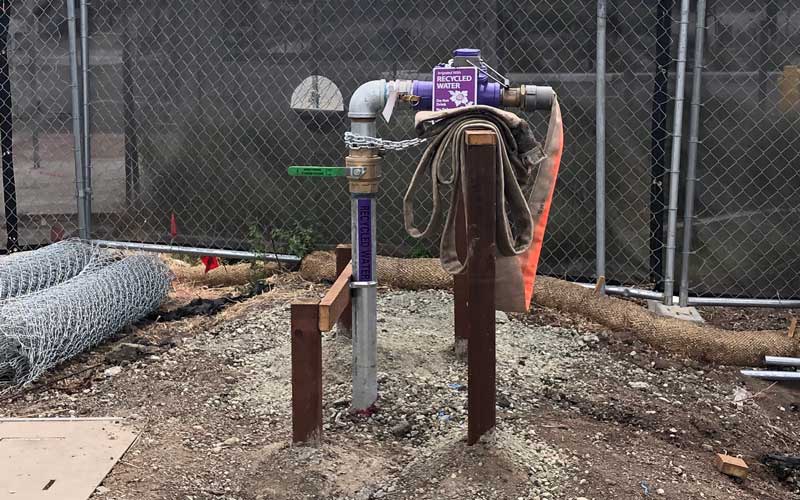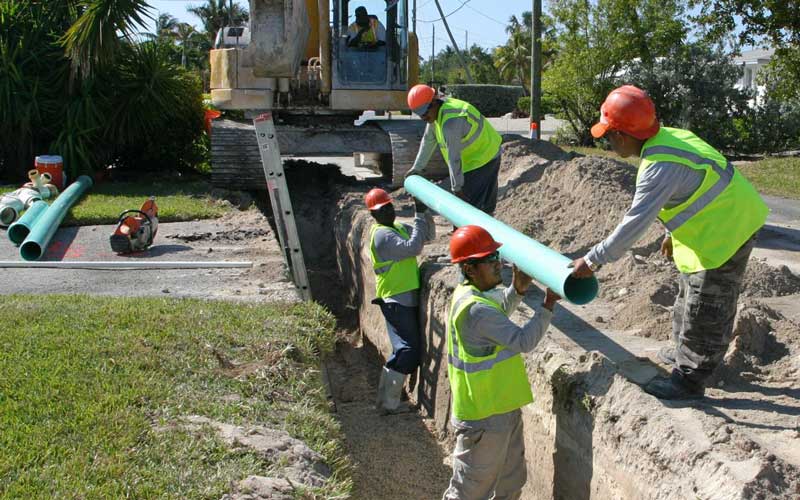 Septic Tank To Sewer Conversion
Abandonment of old septic tanks to run new laterals to tie in to city utilities.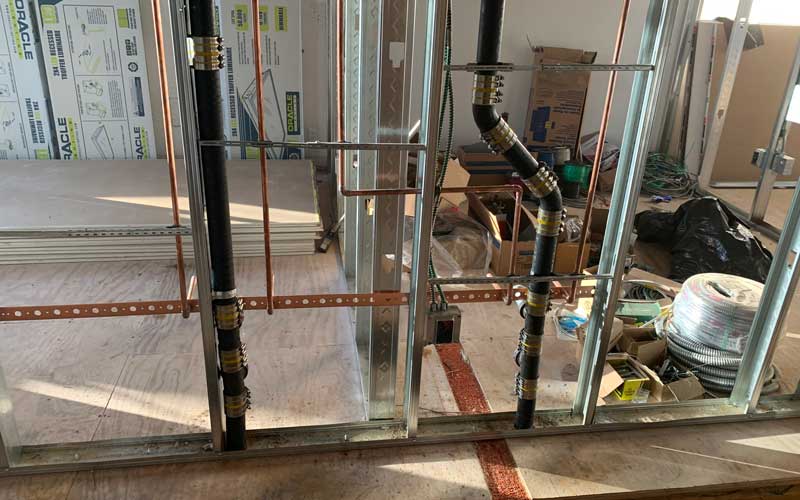 Tenant improvements
Improvements for Manufacturers, Restaurants, Labs and Office buildings.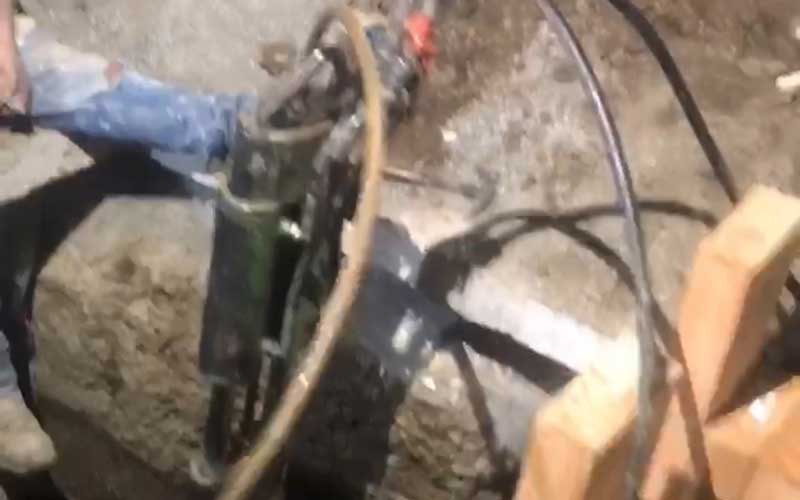 Pipe Bursting
Replace existing utilities using a trench-less method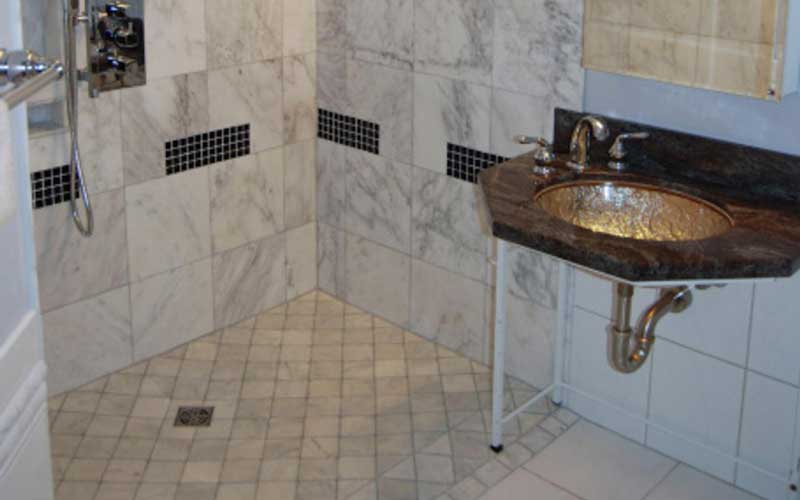 ADA Compliance Work
Upgrades of all plumbing fixtures to meet the disability codes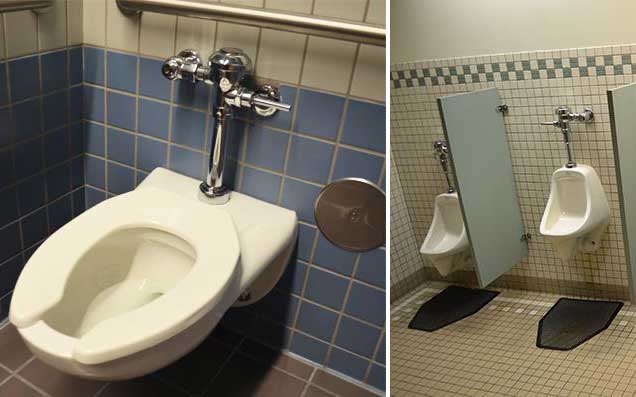 Flushometers
Urinal or Toilet Flush valves installation and repairs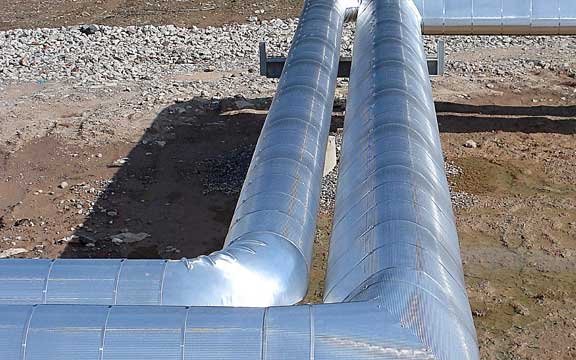 Pipe Insulation
Conserving Energy and Conserving Water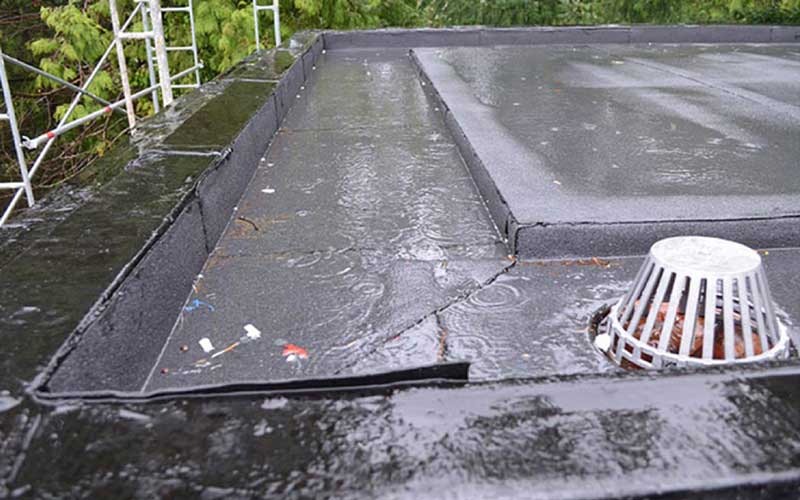 Roof Drains
Keep water off your roofs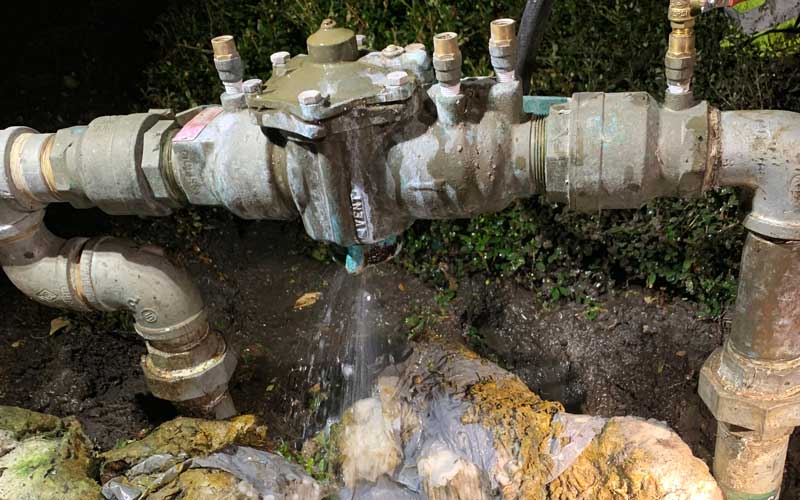 Backflow Prevention
Prevent water contamination of common water mains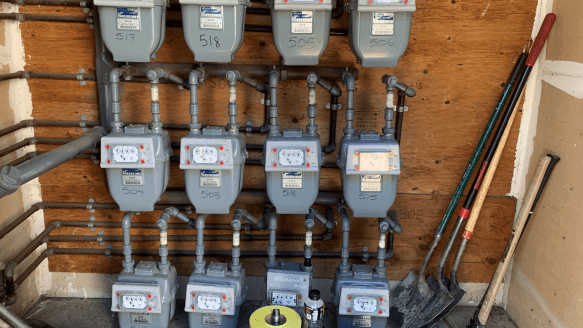 Submetering
Meter for gas or water on the building side to read usage of certain tenants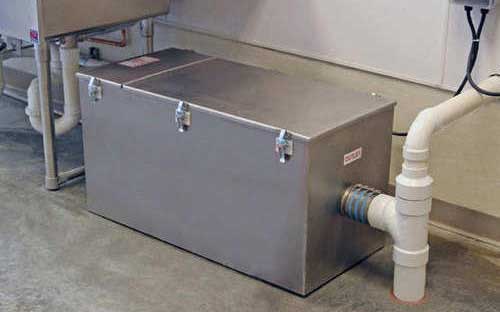 Grease Traps
Separate grease from water that flows to the sewer system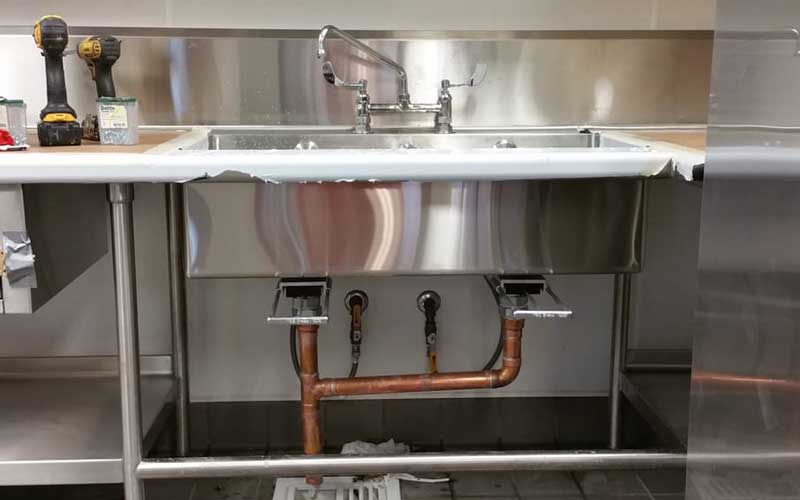 Indirect Waste
A drain to help you in preventing sewer contamination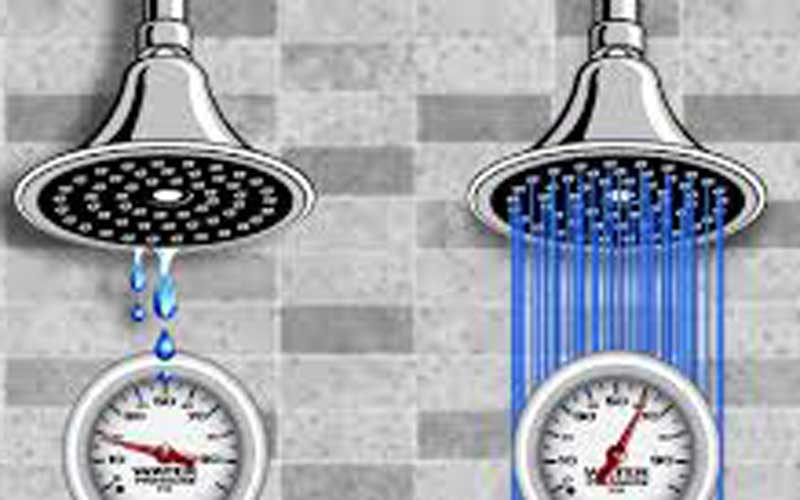 Installation/ Repair/ Maintenance of all plumbing fixtures
Plumbing, Faucets, Garbage disposals and more.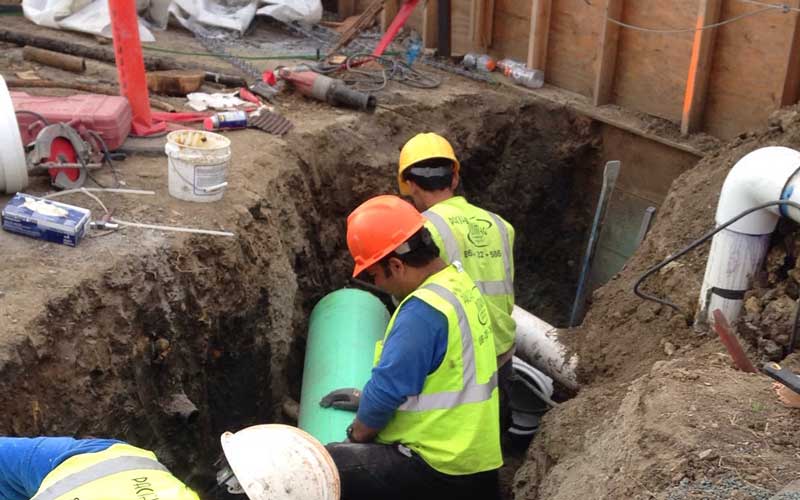 All Wet and Dry Utilities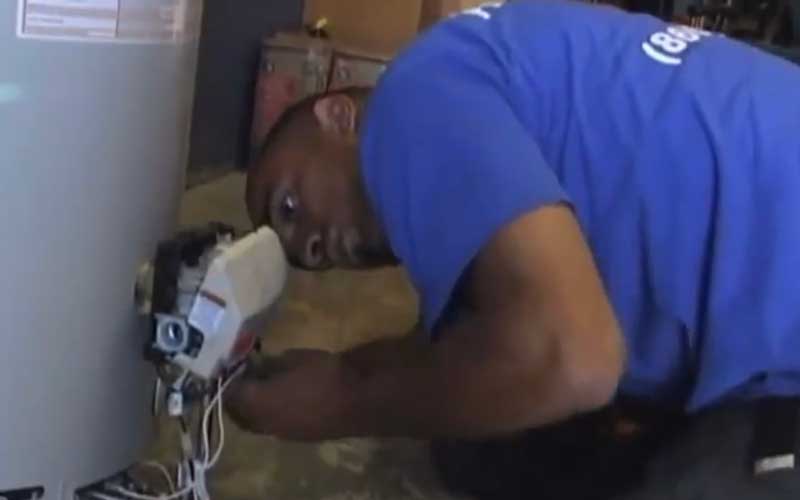 Water Heaters
Tankless or Storage to store your hot water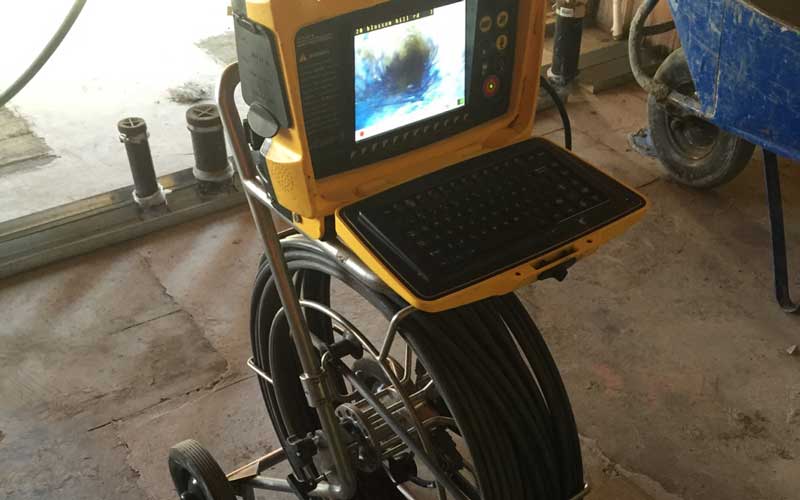 Leak Detection
A device used to locate underground leaks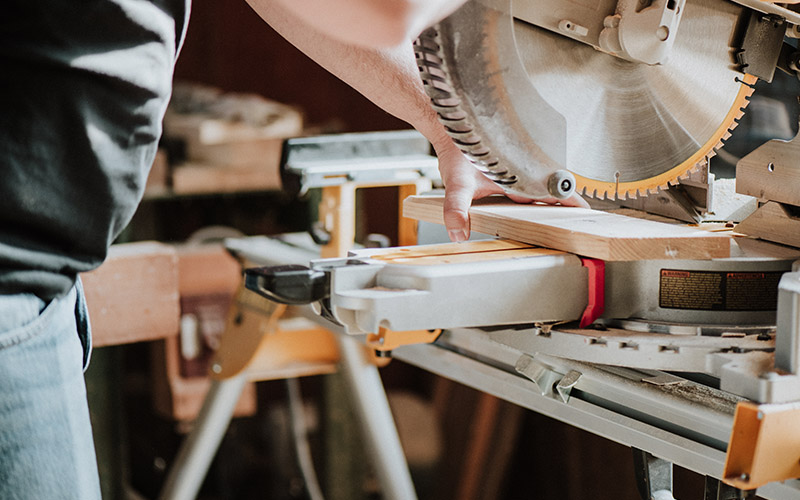 Recirculation Water Systems
Need hot water faster..create a hot continuous loops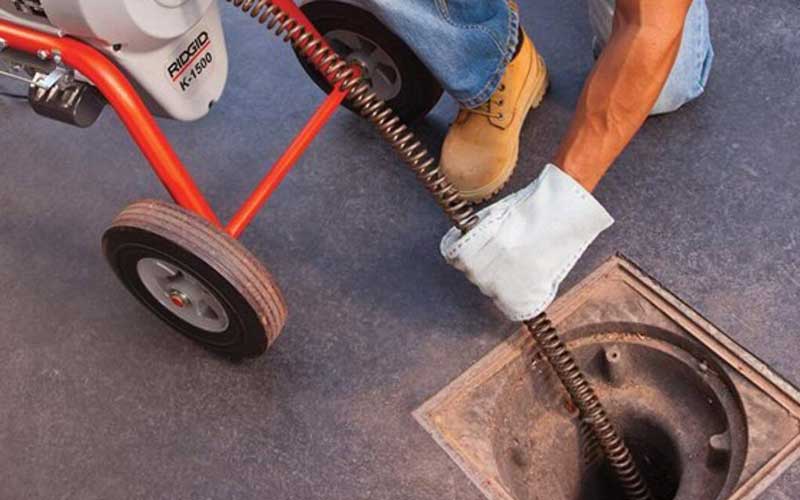 Drain Cleaning & Repairs
Plumbing, Faucets, Garbage disposals and more.Plumbing, Faucets, Garbage disposals and more.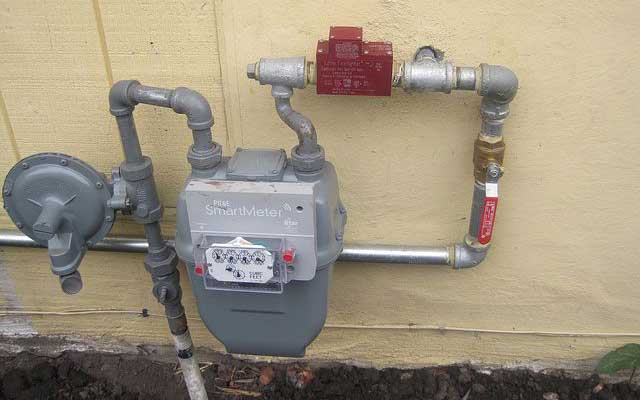 Earthquake Shut-Off Valves
Shut off your gas during an earthquake to prevent a catastrophe.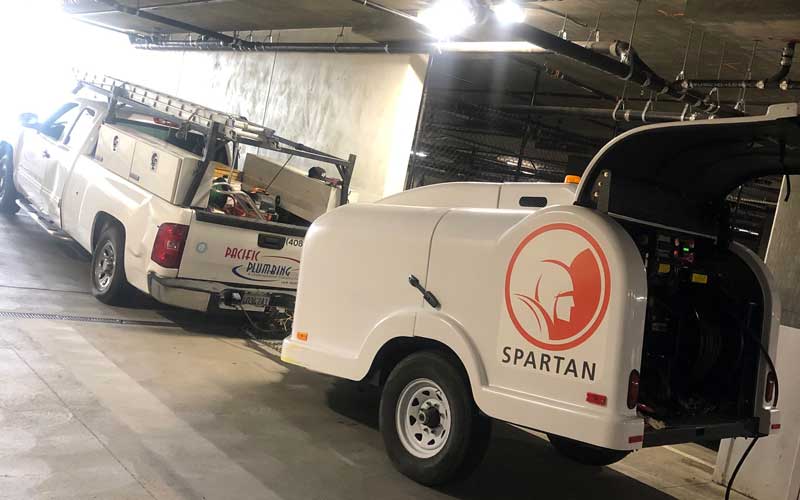 Hydrojetting Services
Using the high pressured water to liquify build up in the drain system and get rid of your clog for good.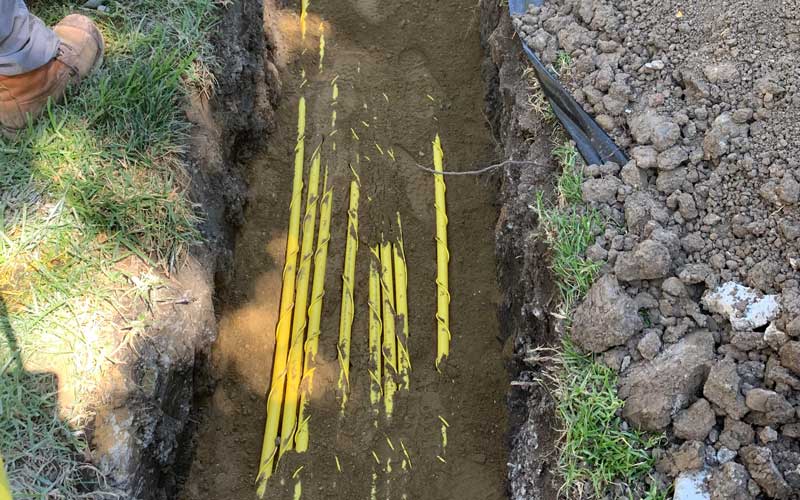 Water, Sewer, Gas line Replacement, repair and inspection
Quick and reliable service 24 hours a day.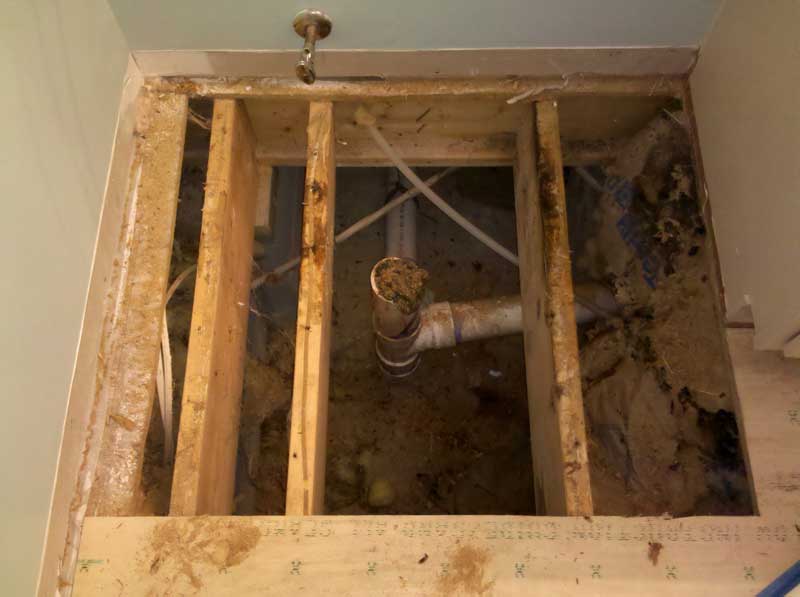 Subfloor Repair
Rotted or Damage wood flooring, we can replace and repair it all.
Basin & Manhole Cleaning
Prevention is Key from big build ups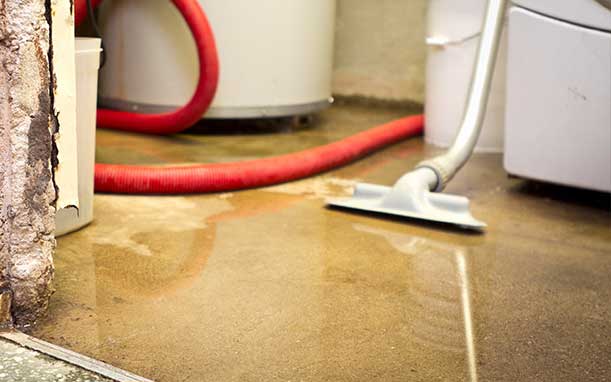 Sump Pump Repair
Pumping storm water from a lower point.